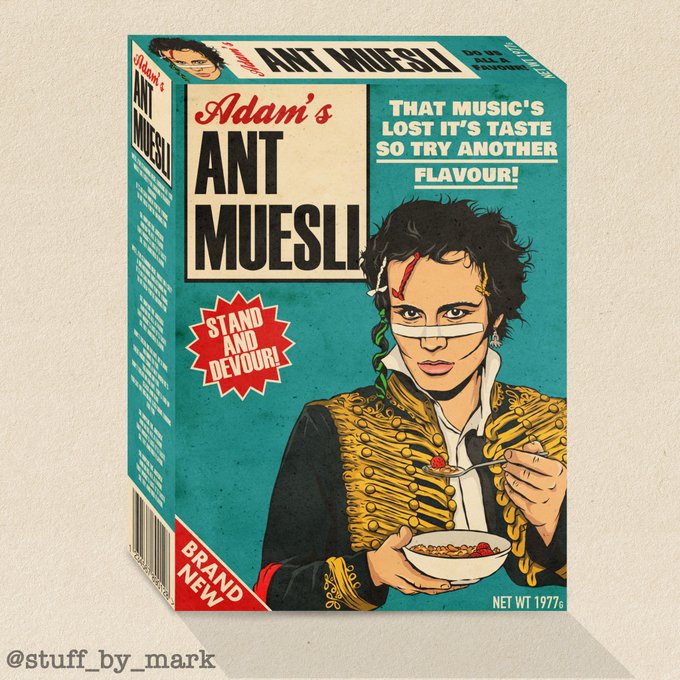 goriller of form 3b
Posts: 20948
Joined: 11 Nov 2003, 10:55
Location: st custards
Contact:
Exactly what I hoped it would be from the thread title.

A common mistake that people make when trying to design something completely foolproof is to underestimate the ingenuity of complete fools.
Faster Than The Light Of Speed
Posts: 8795
Joined: 24 Mar 2005, 00:01
Location: WhizzWorld
Contact:
i'll assume my expectations are no more, no less, as the image has disappeared.


SISTERS FOREVER, FOREVER SISTERS
WhatsWhizzWorth