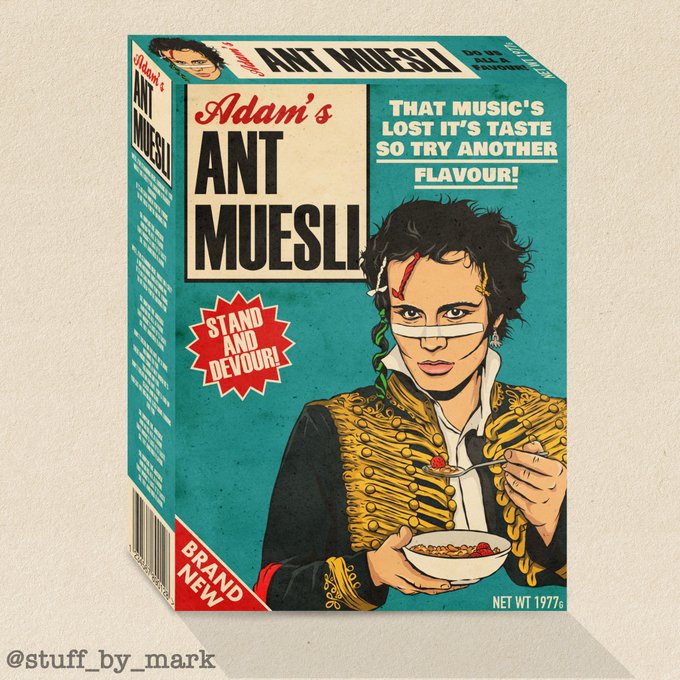 goriller of form 3b
Posts: 21065
Joined: 11 Nov 2003, 10:55
Location: st custards
Contact:
Exactly what I hoped it would be from the thread title.

The fundamental cause of the trouble is that in the modern world the stupid are cocksure while the intelligent are full of doubt.
—Bertrand Russell
Faster Than The Light Of Speed
Posts: 9001
Joined: 24 Mar 2005, 00:01
Location: WhizzWorld
Contact:
i'll assume my expectations are no more, no less, as the image has disappeared.


"There's something about what we do that means a lot to people.
And the fact that it means a lot to them means a lot to me.
And thats why i keep on keeping on".
ANDREW ELDRITCH